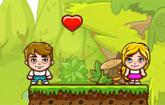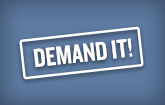 13 people want to play this game
Jim Loves Mary 3
Not Interested
Demand It Rating (
13
votes)
Bring Jim Loves Mary 3 to Kano Games by demanding it! Let the developer know that you want to see Jim Loves Mary 3 here on Kano Games, leave feedback and more!
Jim Loves Mary 3

feedback, ideas, and suggestions!

me and my friend love this game so much we're just waiting for the third. we've been playing these games ever since the beginning of this year and we have been obsessed pls post.
4 years ago
More games like Jim Loves Mary 3