2 player games
Website:
http://www.2playergames.co/
13 Games
9307 Plays
23 Comments
Here you can easily find your favorite 2 player games games to play, including Expert Wrassling, Worlds at War, 8 Bit Dash and more. Check back here often for new games by 2 player games. If there is a game missing that you would like to see available here please let us know! Game on!
2 player games Games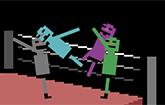 Expert Wrassling
action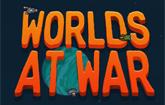 Worlds at War
strategy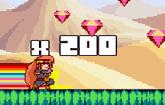 8 Bit Dash
action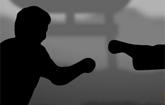 Knock Out Memories
action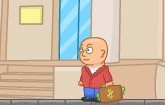 Money Wars Multiplayer
action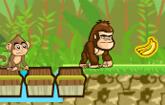 Gon And Mon
puzzle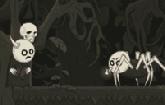 Flawed Dimension
action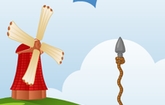 Bubble Master
action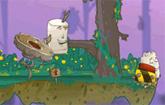 Marshmallow Picnic
puzzle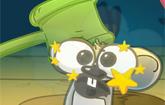 Mice vs Hammers
misc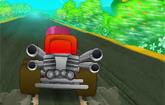 Racer Kartz
sports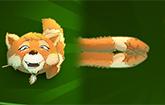 Shaolin Slap! Slap!
action
More Games Like 2 player games Games